This is my attempt at a 'year in review' blog post – you know, the type of post that everyone says you shouldn't do but still end up doing themselves.
2011 has been a really interesting year for me – there have been so many changes in my life it's difficult to keep track of them all. I switched to OSX, I resigned twice, I got pretty adept at JavaScript and Web Design, I joined ThoughtWorks, went to Italy and Thailand, and packed my bags, left South Africa and moved to New York! That's a pretty exciting year no matter how you look at it.
And with all the changes there are also so many things which hasn't changed. April 1st is still the most annoying day on the Internet, IE6 still hasn't died and Diablo 3 still hasn't been released.
Using Apple Products
I started this year owning not a single Apple product. (Ok, I have a 2nd-Generation iPod Nano, but I don't think that really counts) I now own 2 MacBooks, an iPhone and a Thunderbolt display. It's been interesting.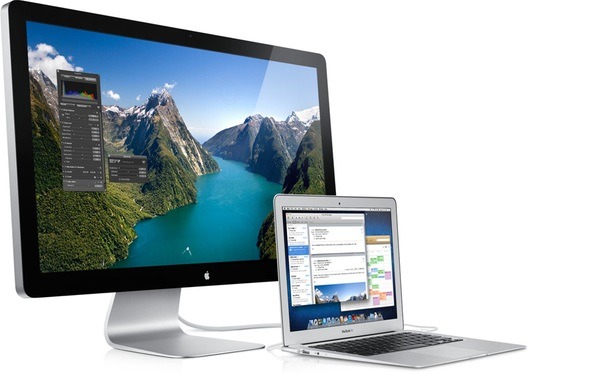 The MacBook is the best laptop I've ever worked on (by a country mile), the iPhone 4S is the best phone I've ever used and the Thunderbolt display is simply amazing. I know it's not everyone's cup of tea, but the quality on all these products is really the selling point.
Moving to New York
I've been in New York for about 2 months now. Living here is a rather different experience to just dropping in and doing the tourist thing for a couple of days. Apart from the cold (I'm having 2 consecutive winters by doing this move) it's been awesome.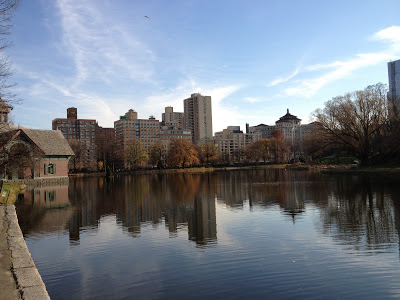 Enough about me, what about you?
It turns out that more than 3 people read my blog, who would have thought?
37,817 Visits
29,093 Unique Visitors
46,100 Pageviews
My most popular post was Client-Side Validation in MVC 3.
Interestingly enough even though I haven't been very diligent with my blogging (I did about 30 posts this year) my overall number of hits have tripled compared to 2010. If this trend continues I might get the same number of hits in 2012 as Jeff Atwood gets in a day!
So long, and thanks for all the fish
Let's hope 2012 is even better!
To all my Christian readers, I hope you all have a blessed, peaceful and joyful time celebrating Christmas.