This is my annual 'year in review' post for 2013. I always enjoy looking back at these posts and seeing a summary of my year.
2013 was my second year with ThoughtWorks and full of new projects, challenges and – most of all – lots of coding! While I still did some travel most of my work was done from New York which I really enjoyed.
New Technologies
In terms of technology my biggest achievement this year was to get stuck into iOS. I was part of the very successful Homer team – this was probably the most enjoyable project of my career to date. There is definitely a steep learning curve to iOS, but I was priviledged enough to work with some really sharp developers and I managed to make the transition pretty easily.
The other standout technology was AngularJS. I still have some mixed feelings about this framework, but it is certainly very powerful and I'm really glad I have some solid experience with it.
Open Source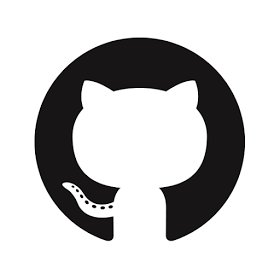 This year I managed to make some decent Open Source contributions. I realized that I often speak highly of Open Source (and obviously use Open Source software quite extensively), but if you look at my Github profile my contributions are very slim.
I am trying to be more aware of changes I would like to see in projects I use on a daily basis (especially around documentation) and then to follow-through and actually implement the changes. This is definitely one of my goals for next year – to continue my contribution to Open Source.
Enough about me, what about you?
2013 was my most successful blogging year yet – I managed to publish 63 posts! As a result I've also had the most readers as well.
80,935 Visits
66,033 Unique Visitors
94,525 Pageviews
My most popular post was AngularJS Best Practices.
Next year
One regret I have for this year is that I didn't attend any conferences. While I have been active in going to meetups in the NY area I definitely want to rectify this in 2014.
I'll also definitely keep writing and I hope you keep reading! To all my Christian readers, I hope you all have a blessed, peaceful and joyful time celebrating Christmas.
Happy coding.